We Are An International Dynamometer Repair & Refurbishment Facility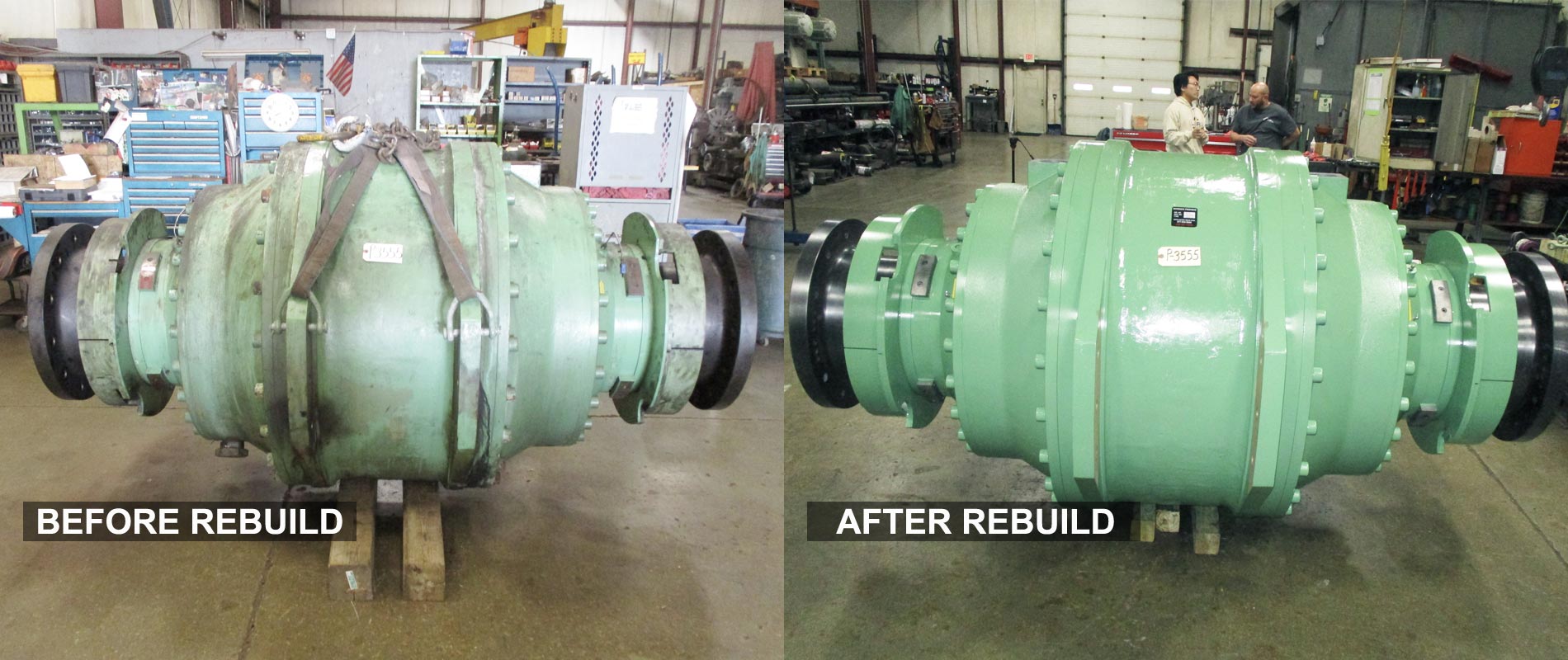 A Large Inventory of Dynamometers For Sale
We Engineer and Rebuild To OEM Specs
Over 20,000 Sq. Ft of Racking & Equipment Space
DYNAMOMETER SALES
Power Dyne offers new and used dynamometers from a wide variety of quality manufacturers and dyne applications.
DYNE REPAIR & SERVICE
No matter the make or model of your dynamometer, we have the personnel and experience to calibrate, repair or maintain it.
DYNE ENGINEERING
We possess the equipment and engineering expertise for custom fabrication of dyne parts to OEM specs and other modifications
WELCOME TO POWER DYNE
Founded in 1990, we have over 70 years experience in dynamometer repair on staff. Our fully equipped shop allows us to efficiently process repairs and decrease the customer down time. We offer in-shop and on-site service calls.
We can manufacture any type of hub, coupling, base or fixture for your test cell operation.
We repair all makes and models of dynamometers including General Electric, Midwest, GO-Power, Eaton Dynamatic, Schenck, Froude, Westinghouse and more.
We have a variety of used dynamometers for sale, both Eddy Current and DC units. We rebuild these units to OEM specifications and warrant them for one year from date of installation.
Types of Dynos We Service
AC Dynamometers
DC Dynamometers
Water Brake Dynamometers
Eddy Current Dynamometers